Est. 1969 opened 1971

We offer 18 Holes in a Unique Country Setting with Scenic Beauty in the "Heart of Bucks County!"




























9th Hole - Par 5 - 545 Yards with Pond in Front of Green


Physical Address    

440 Almshouse Road

Jamison, PA  18929 

Pro Shop 215-343-6930  Fax 215-343-7846


WINTER RATES!

No Tee Times Needed!

WEEKDAYS

(Mon-Fri, excluding Holidays)

SENIORS, MILITARY, POLICE, AMBULANCE, AND FIRE RESCUE

Before 12 Noon

$15 to Walk, $25 to Ride

Before 12 Noon Regular

$19 to Walk, $29 to Ride

EVERYONE!

After 12:00 NOON

$15. to Walk, $25 to Ride

WEEKENDS & HOLIDAYS

BEFORE 12 Noon

$25 to Walk, $36 to Ride

AFTER 12 Noon

$21. to Walk, $31. to Ride

Select Picture to View Scorecard

Or TEXT

NESHAMINYVALGC

to

22828

to Receive Info!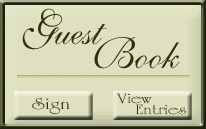 This page was last updated: January 21, 2016
              OPEN to the PUBLIC 7 days per Week!

NO TEE TIMES REQUIRED!  FIRST COME, FIRST SERVED!

Get Social

with Neshaminy Valley Golf Club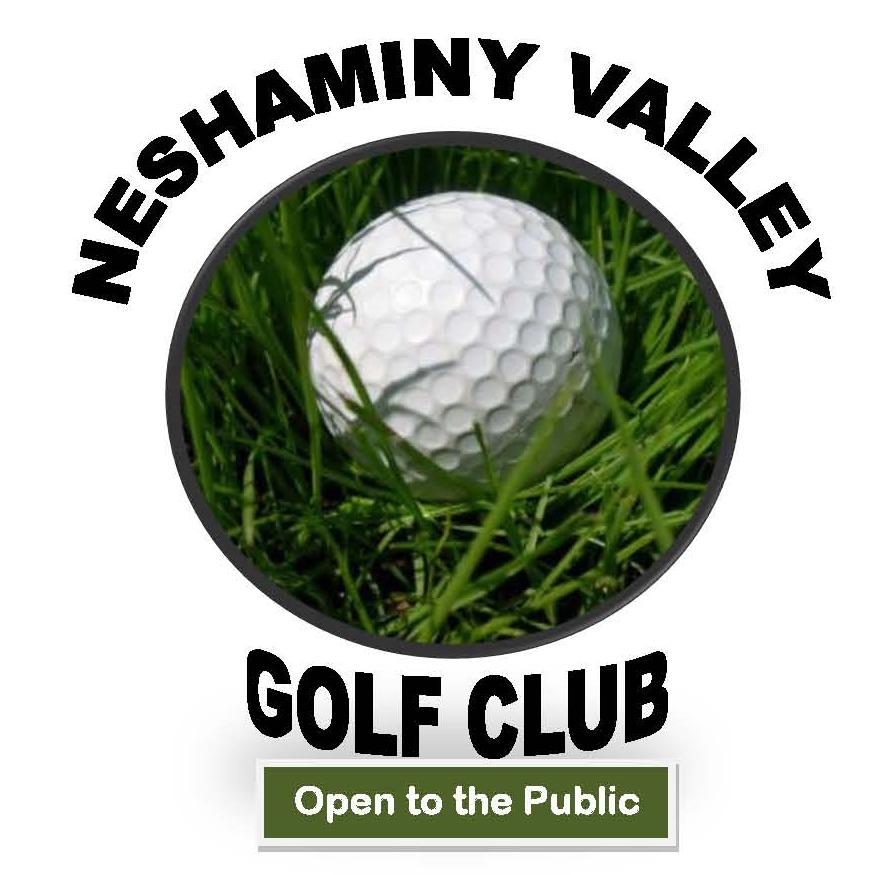 Our 2015 Club Champion for BOTH the  Mens and the Senior Divisions! 

Congratulations Ken C.!

Thank you to our Highlighted Sponsors!

Check out their Websites; tell them you saw this!

Stay warm and get some delicious food and drink!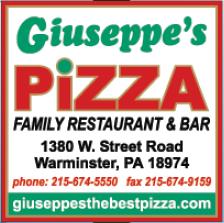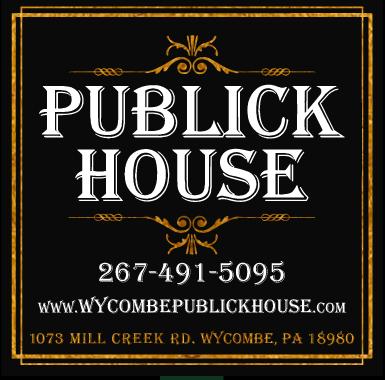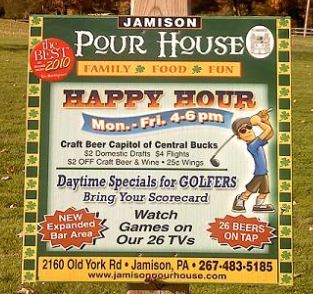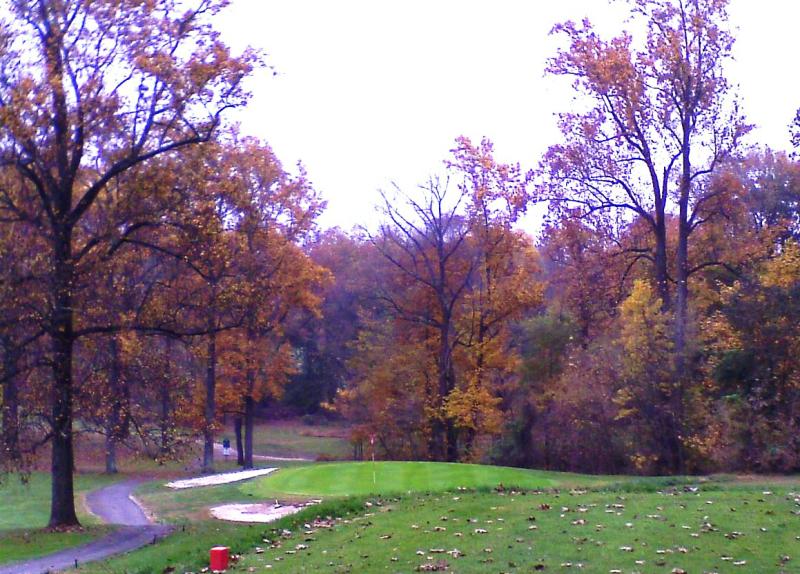 SPONSOR a Golf HOLE!

ONLY 2 AVAILABLE

HOLES #2 and #7

ONLY $550./12 months

Starts when your sign is

on the Tee Box!

2 ft. x 2 ft. custom sign, Website Exposure,

Email Blasts throughout the year!

Plus, YOUR MarketingMaterial on our

Sponsor Table  in our Pro Shop!

Call leave message

215-343-6933

Open All Year Round (weather permitting)

Limited Full and Weekday Memberships available!