Est. 1969 opened 1971




We offer 18 Holes in a Unique Country Setting with Scenic Beauty in the "Heart of Bucks County!"




























9th Hole - Par 5 - 545 Yards with Pond in Front of Green



Physical Address    
440 Almshouse Road

Jamison, PA  18929 

Pro Shop 215-343-6930  Fax 215-343-7846


2015 RATES!

WEEKDAYS

(Mon-Fri, excluding Holidays)

SENIORS 55+, Fire, Police, Military

and Ambulance! 

$21. to Walk, $32. to Ride

REGULAR

$27. to Walk, $39. to Ride

EVERYONE GREAT SPECIALS!

After 1:00 $21 to Walk, $32 to Ride

AFTER 4:00 Weekday ONLY $22. to Ride

ONLY $16. to Walk

As many holes as you can

get in before dark!

Wednesdays 12:00 only $32. to Ride, $21. to Walk Everyone

WEEKENDS

BEFORE 1:00

$37. to Walk, $49. to Ride

AFTER 1 PM

$27. to Walk, $39. to Ride

SATURDAY SPECIAL 11:30

Walk $29, Ride $39

SATURDAY After 3:30 SPECIAL

ONLY $31 to Ride!

Accepting Tee Time Passes

-------------------------

GREATER JAMISON

Business Association

Select Picture to View Scorecard

Or TEXT

NESHAMINYVALGC

to

22828

to Receive Info!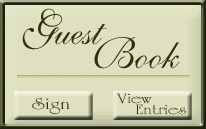 This page was last updated: September 2, 2015
              OPEN to the PUBLIC 7 days per Week!

CALL PRO SHOP for TEE TIMES 215-343-6930

Get Social with Neshaminy Valley Golf Club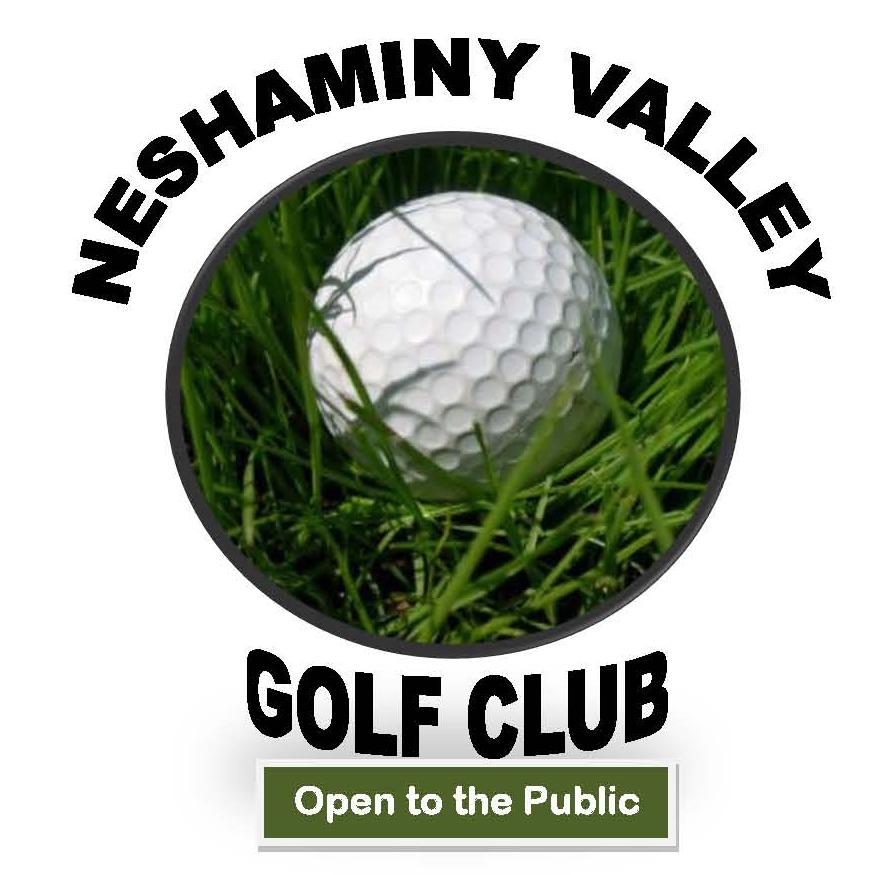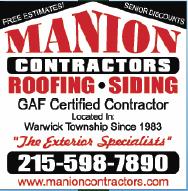 NO MORE DETOUR!

LABOR DAY Sept. 7th

After 12:00 (noon) only

$39.00 to Ride!

LEAGUES all DONE!

Earlier Weekday Twilight

Weekdays After 4:00 PM

ONLY $22.00 to Ride

or $16.00 to Walk!

Our 2015 Club Champion for BOTH the  Mens and the Senior Divisions! 

Congratulations Ken C.!